Kitchens.
Tyrone Attic Stairs have years of experience in the installation of kitchens travelling throughout Ireland and the UK.
Our professional and reliable kitchen fitters have a wealth of knowledge in a wide array of kitchen designs, layouts and finishes ensuring that your chosen kitchen is fitted to the highest standard.
With over 15 years experience, we have the expertise to complete your kitchen renovation on time, on budget and with little or no disruption to your everyday life.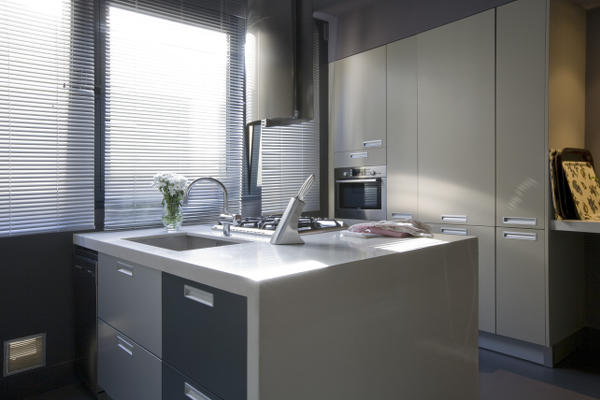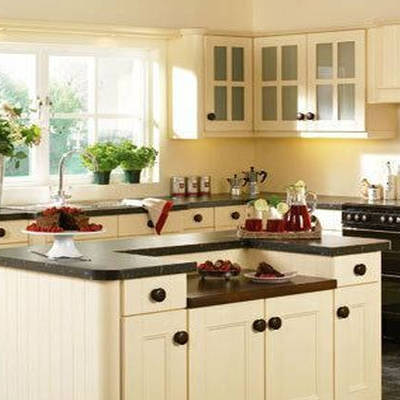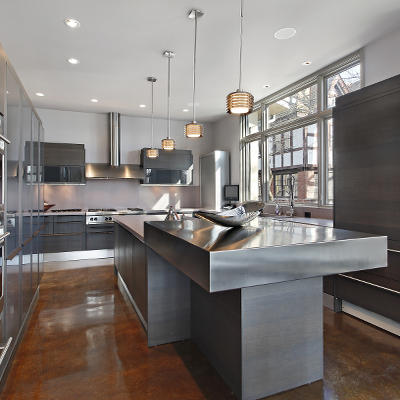 We will carry out a pre fit survey to understand fully what the installation will involve and as our installers have years of experience, your kitchen will be installed quickly and efficiently.
We offer a complete solution, from the removal of your old kitchen to the final installation of the new cabinets.
We focus strongly on customer service and our team is available to you 24 hours a day, 7 days a week.
If you are considering installing a new kitchen, get in touch with us today and one of our team can help make your new kitchen a reality.