5 Tips to Hiring a Loft Ladder Installer
1. Loft Access is Dangerous and requires Skilled Tradesmen that have appropriate Insurance. Don't be frightened to ask for details.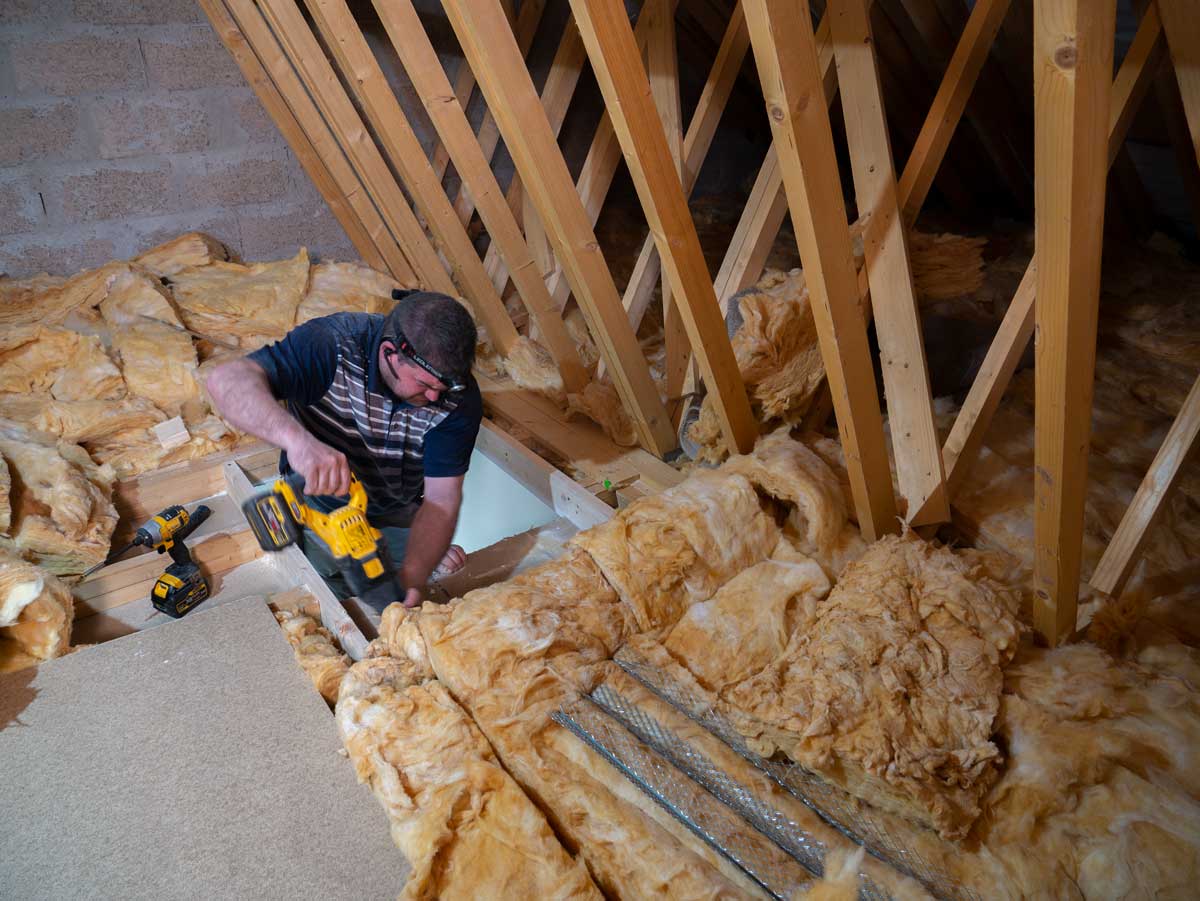 2. Ensure they are trustworthy and an actual business that will stand over their workmanship & product guarantee. Many social media pages come and go with people looking to make quick money.
3. Check them out further. Don't just let anyone into your home. Have they a business website? Providing a location, contact numbers, products on display etc. Are they on Google Maps? Check and read the reviews.
4. On social media read what customers say about a company in recommendations etc. Are they a business page and not a random person acting the part.
5. Price & Quality. Cheaper can't realistically be sustained by a company and quality becomes the first compromise. Some loft ladders might look the same even down to handrail colour etc. However, they can be very different. View this facebook post, we replace ladders regularly where the quick money guys or dodgy contractors install cheaper products that don't perform like they should. Then walk away from it.
Next Steps
If you would like a Loft Ladder, Loft Flooring, Loft Insulation or Roof Windows installed. Speak with Northern Irelands Number One Installers today. Get a same day quote via the button below.