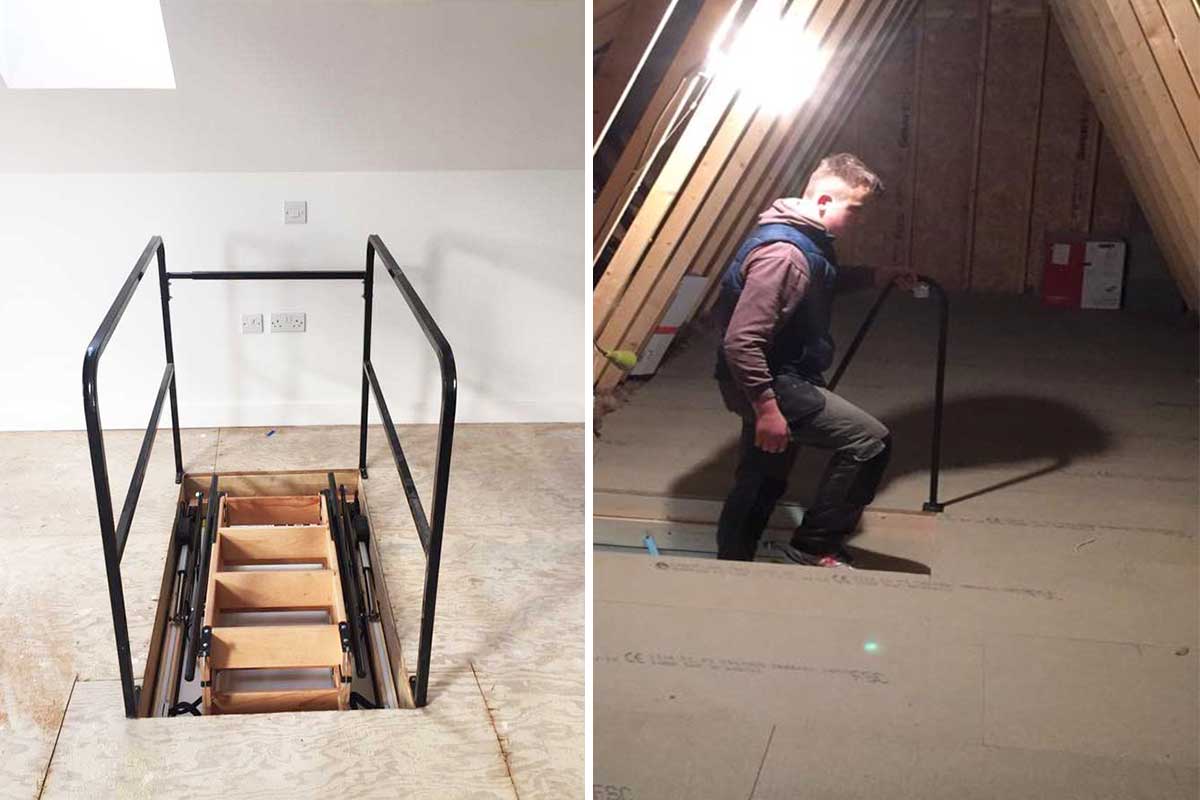 Micro Loft Conversion
Make your loft usable with a one day micro loft conversion by Tyrone Attic Stairs.
More and more people are realising their lofts potential to create additional space within the home cheaply. For the price of a mid range garden shed you will have your loft fully usable with easy access.
This is an ideal entry level service for someone looking at cheap loft conversion ideas. By no means a full conversion, the micro conversion gives you a fully usable space on a budget.
What is included with the micro ?
Additional Extras
Roof Timbers sheeted with tongue & grove panels
Roof timbers insulated
Loft Handrail or Surround
Roof window newly installed or replaced
Are there Financial Benefits of A Micro Loft Conversion?
Many estate agents will tell you that having your loft floored will add value to your home. Creating your attic as a usable space with a Tyrone Atttic Stairs micro loft conversion, will make your property even more desirable. The easy access via a manual loft ladder or electric loft ladder gives the ability for practical daily use.
Some people may use the area for additional storage, a home office, games room, tv room, chill out area for teens etc.
Do I need Planning Permission for A Micro Loft Conversion?
You are creating a usable space with a micro conversion. You are not altering anything structurally. This is not another bedroom, bathroom etc, meaning no planning or build control is required. This comes under permitted development.
In the unlikely event you live in a listed property then consent would be required.
If you would like to find out more on a micro conversion you can contact us online for a free no obligation quote.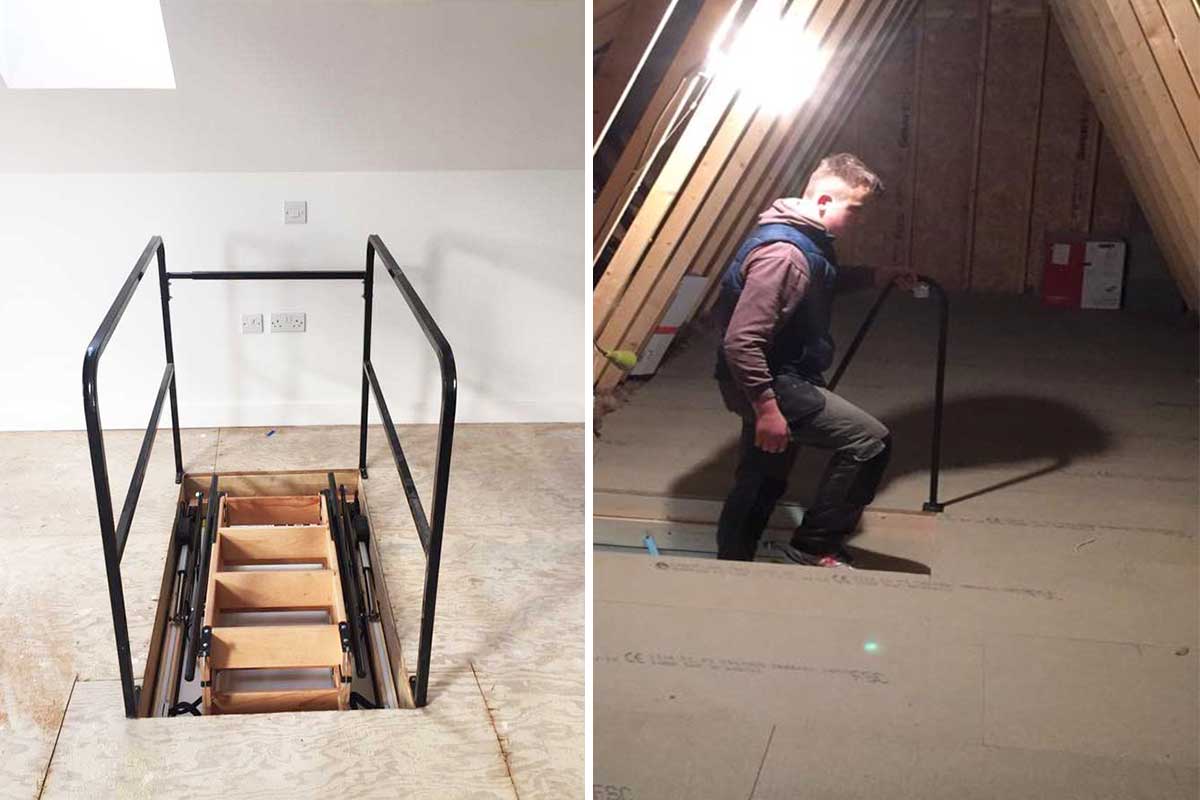 How Long Does A Micro Loft Conversion Take?
Going for a loft ladder, loft insulation, loft flooring, light, handrail and double socket. This will be completed within the day. If you wished to have the roof timbers sheeted with plywood this can also be achieved within the day.
A roof window / windows installed and roof timbers insulated this would take a second day to complete.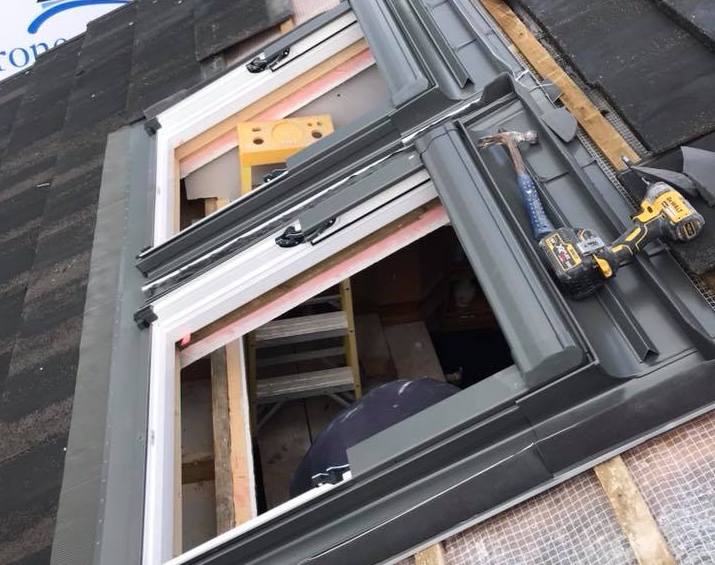 I want a Micro Loft Conversion, What Now?
Click the button below and get a quote. One of the team will get back to you normally within the hour during working hours, or within a few hours outside of this.
Usually we do not need to survey your property prior to installation if you know measurements of your loft area. If unsure of your loft size or if your property is unusual then a team member can call with you at a time that suits.
Our manual loft ladder is suited to 99% of homes in the UK & Ireland. Loft flooring and sheeting etc are standard for each home. Our team carry a fully stocked van and will have everything to complete within the day.