Loft Ladders Fitted Drogheda
We Supply & Fit in Drogheda Area
We provide a selection of services in the Drogheda area. If you would like to enquire and need assistance call us on the number above or get in touch via the website.
Our team are available during working hours should you need any assistance via our request a call back feature on our website. Outside normal working hours we will endeavour to respond to quote requests from 7.30am – 11.30pm. If you know what services you require we can provide a free no obligation quotation by clicking the button below.
Recent Project
Our manual loft ladder can be fitted within your home in the same week. Our Electric loft ladders are made to order and can take a couple of weeks. Within our recent Drogheda project the customer requested that we include a handrail for added security hand rail within the roof space. All works where carried out in the same day.
• This Drogheda project was fitted with an Electric Loft Ladder.
Loft Conversion in Drogheda
We have carried out numerous loft conversions throughout Ireland and the UK. Our highly motivated team of professionals are highly skilled and offer top quality workmanship. While we carry out the works in your home we offer minimal disruption so you can carry on with everyday life.
If you require insulation and flooring we quote based on the area. If you require a full loft conversion we can supply a full detailed written quotation.
If you would like to talk to a member of staff request a call back.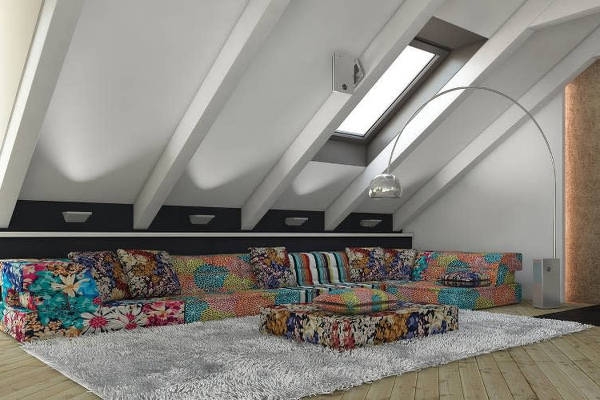 Examples of Attic Conversions