Loft Ladders Fitted Preston
We Supply & Fit in Preston Area
Tyrone Attic Stairs provide the following services in Preston. If you require assistance you can get in touch via our website or call the 0800 number above.
If you are unsure what you require you can request a call back and a team member will contact you at a time that suits. We are flexible in our timing and can call you 7 days a week between the hours of 7.30am – 11.30pm.
If you know what you require you can request a quote by clicking the button below.
Recent Project
This project included an additional security hand rail in the roof space. Together with loft insulation and attic flooring. All works where carried out in just one day. We had a fitter in the area and this project was carried out the same week quotation was placed!
• This Preston project was fitted with a Manual Loft Ladder
Loft Conversion in Preston
A lot of our projects start of as an attic stair installation and proceed to a loft conversions. Our team have carried out many professional conversions and we are highly skilled while work fast and efficient.
We minimise disruption to your home during all works.
For flooring, insulation etc we can supply a price based on the size of the area. For a full conversion we carry out a free survey at your property and give a written quotation. If you would like to talk to a member of staff request a call back.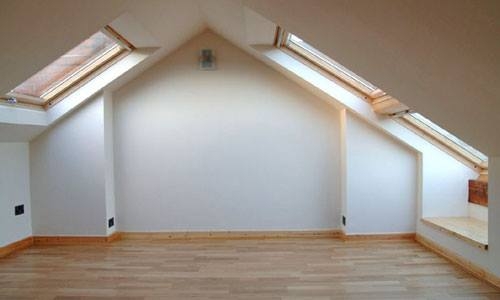 Examples of Attic Conversions